HOME | Receptions | Pre-Conference Reception | IGLTA Convention in Atlanta | Sept 7, 2021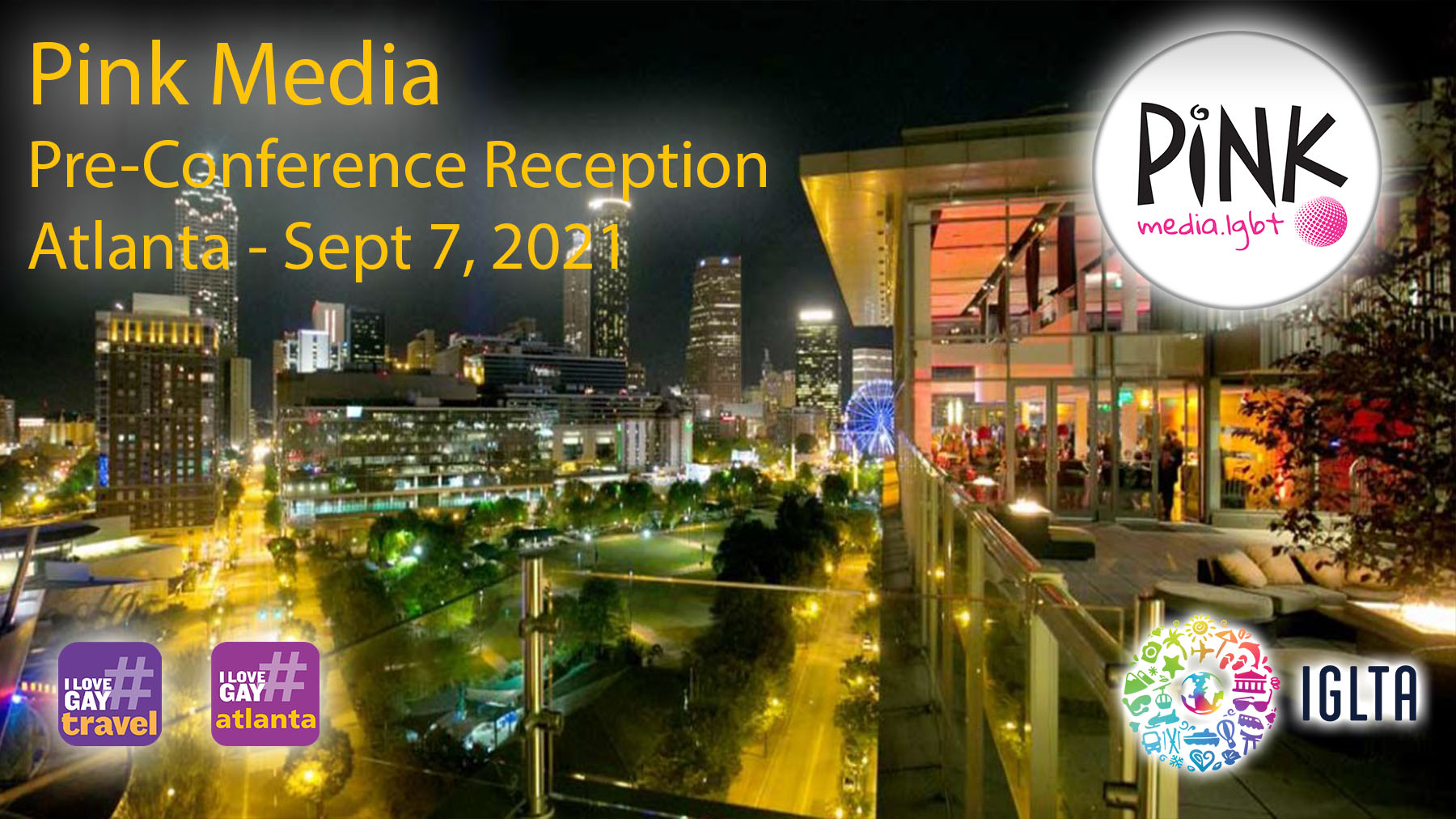 Our Reception Partners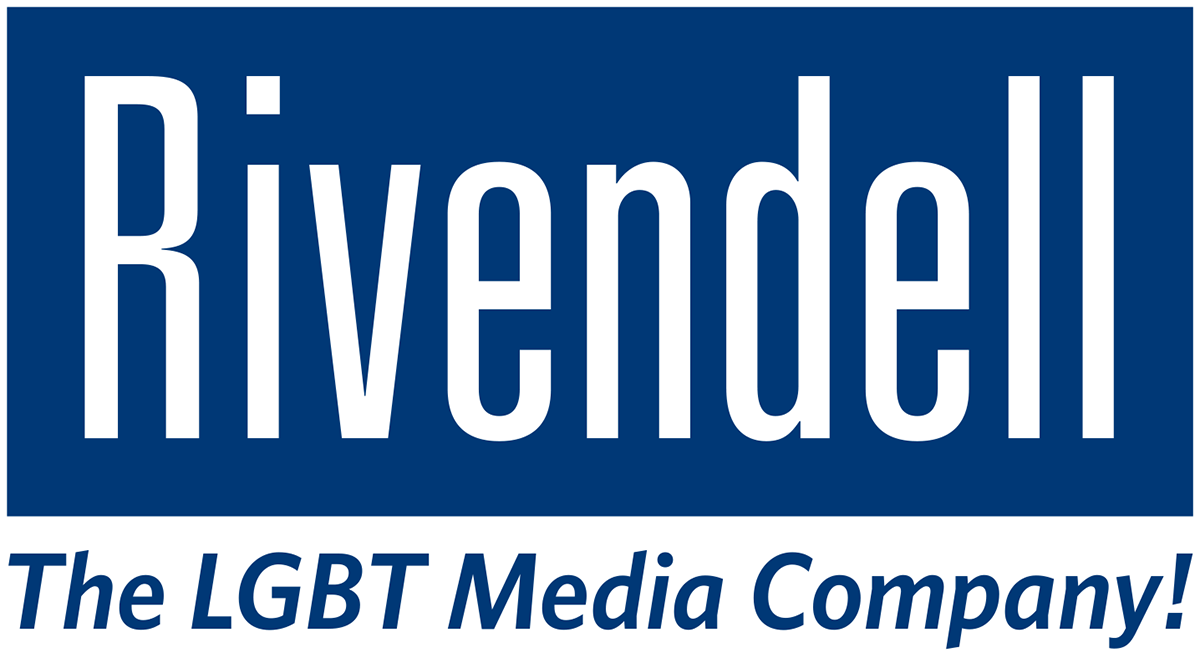 <!img src="/events/images/metrosource.png" width="100" />

<!img src="/events/images/pv_2lineas_500px.png" width="300" />
We wanted to take this time to invite you to our reception in Atlanta, Sept 7, 2021, in partnership with IGLTA and sponsored by Brkthru Digital, Q.Digital and Rivendell Media.
This reception is our way of CELEBRATING and BRINGING TOGETHER all of the incredible people we've worked with in Atlanta over the years, while partnering with organizations that have been instrumental in our success along the way.
If you're coming to Atlanta for the upcoming IGLTA Convention Sept 8-11, 2021, we invite you to join us, where you'll meet some incredible LGBTQ movers and shakers in the local Atlanta business community, as well as LGBTQ Influencers and other new media individuals who have become ever-more relevant in 2021.
Date/Time: Sept 7, 2021 - 5:00 to 7:00 pm
Location: Ventanas Rooftop Bar (Private Venue)
275 Baker St, Atlanta, GA 30313
Rooftop of Hilton Garden Inn Atlanta Downtown

Drink tickets provided & light hors d'oeuvres to be served
---
Register Now!
Sept 8-11, 2021 - IGLTA 36th Annual Global Convention

---